The Definitive Guide To Sell Better And Faster
To grow your business, you'll need to implement a repeatable, scalable process to turn a trickle of income into a steady, predictable stream. But that's much easier said than done.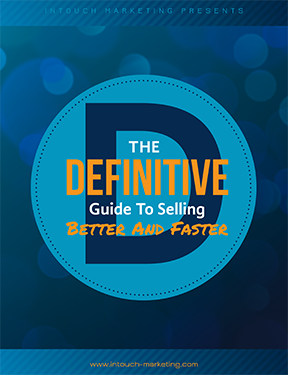 If you're confused about how to rev up your revenue, you're not alone. That's why we produced the new ebook "The Definitive Guide to Selling Better & Faster."
In this guide, you'll discover:
How to increase responses to cold sales outreach
How to empower your sales rep with content and context
How to minimize manual data entry
Download the ebook today to get selling.
Get your free copy now >>